Here is some old work from a cancelled mobile game project from last year that I worked on.  I have long deliberated about posting this on artstation, largely because it's just such a mixed bag of things, but here it is.
Most of the work here was from when I was  at IGG Canada, where I was a senior 3d/character artist on a march battle multiplayer strategy game, and I got to wear quite  a lot of different 'hats' throughout the production.
Below are the partially completed commander icons and some thumbnails: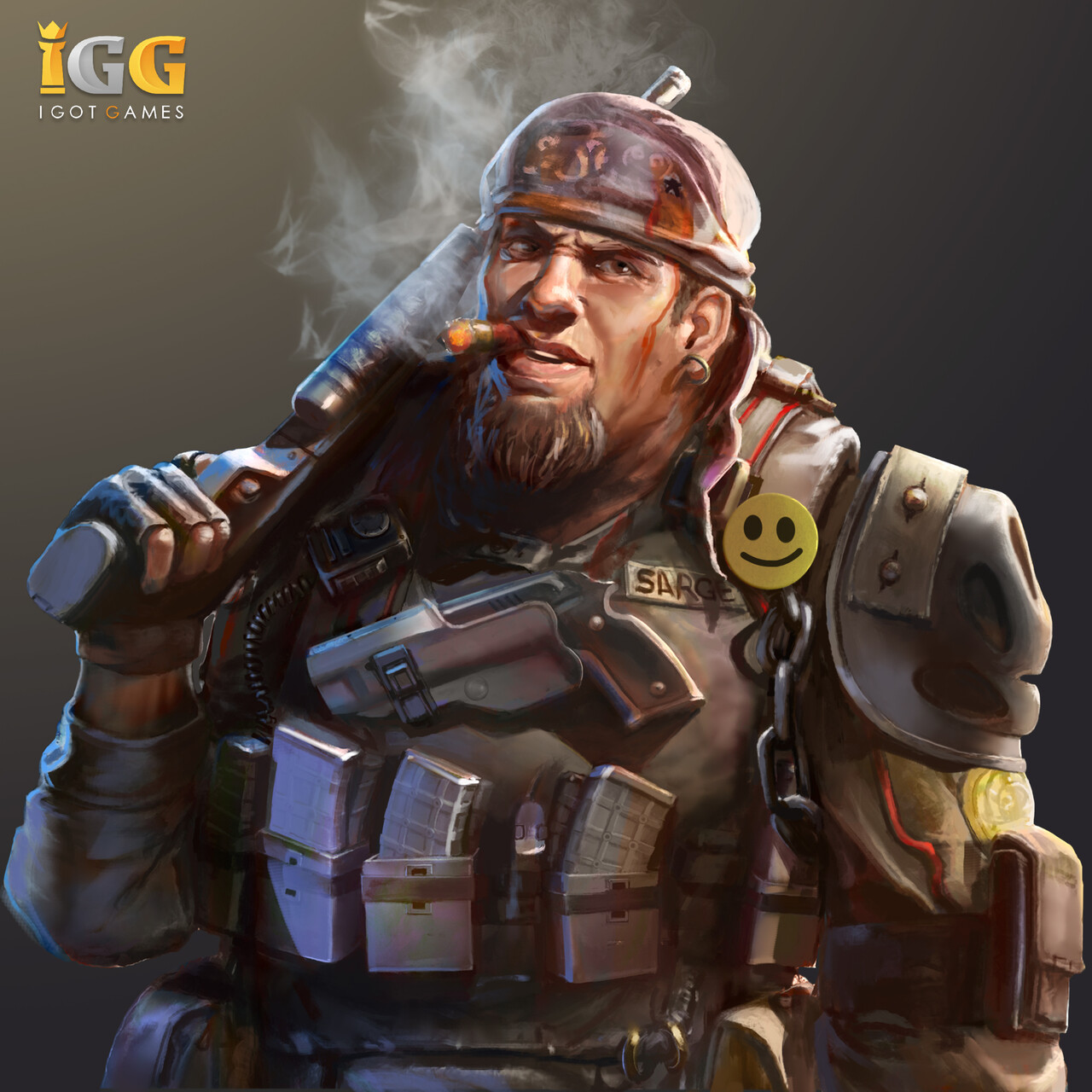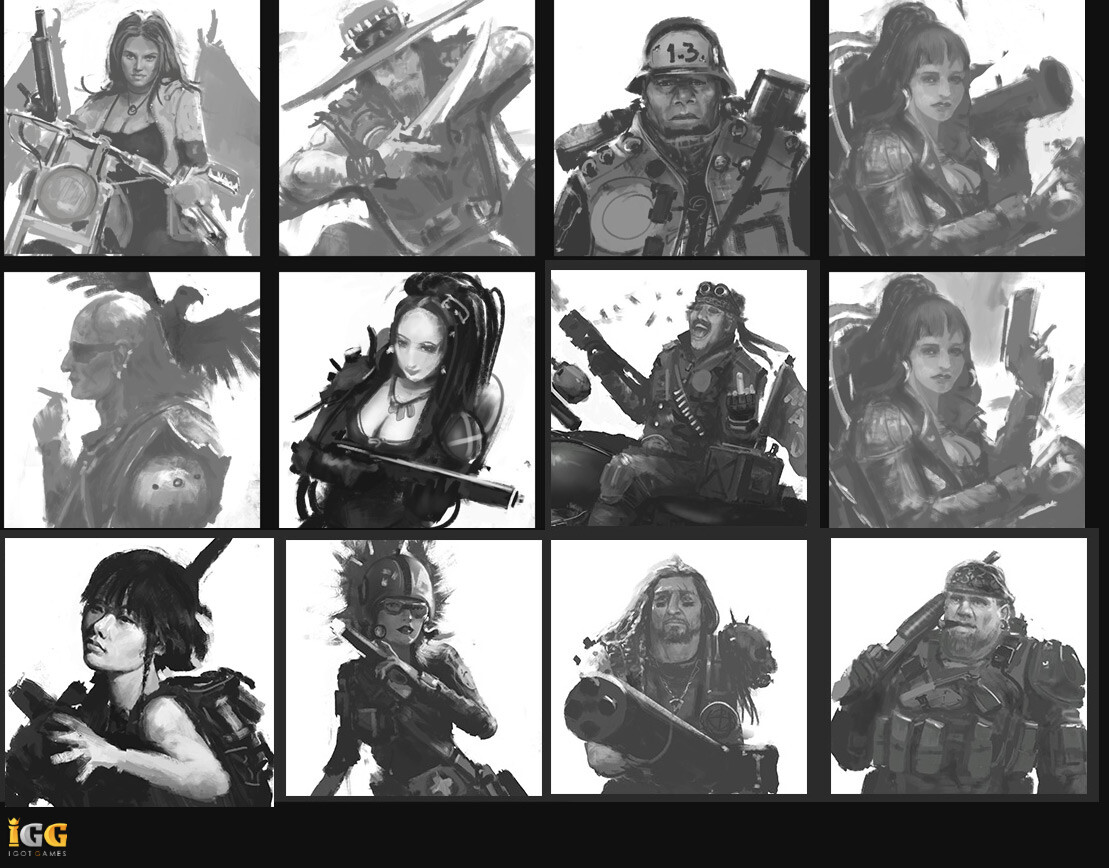 Concept designs for some of the raider factions buildings.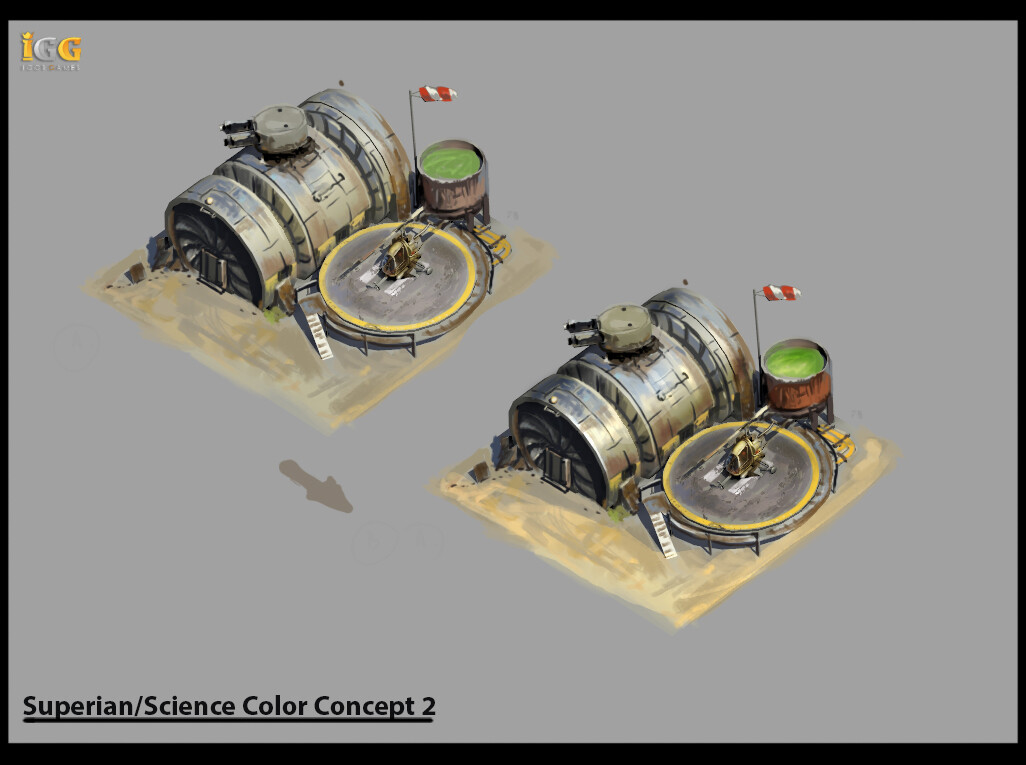 One of the concepts for a player base screen.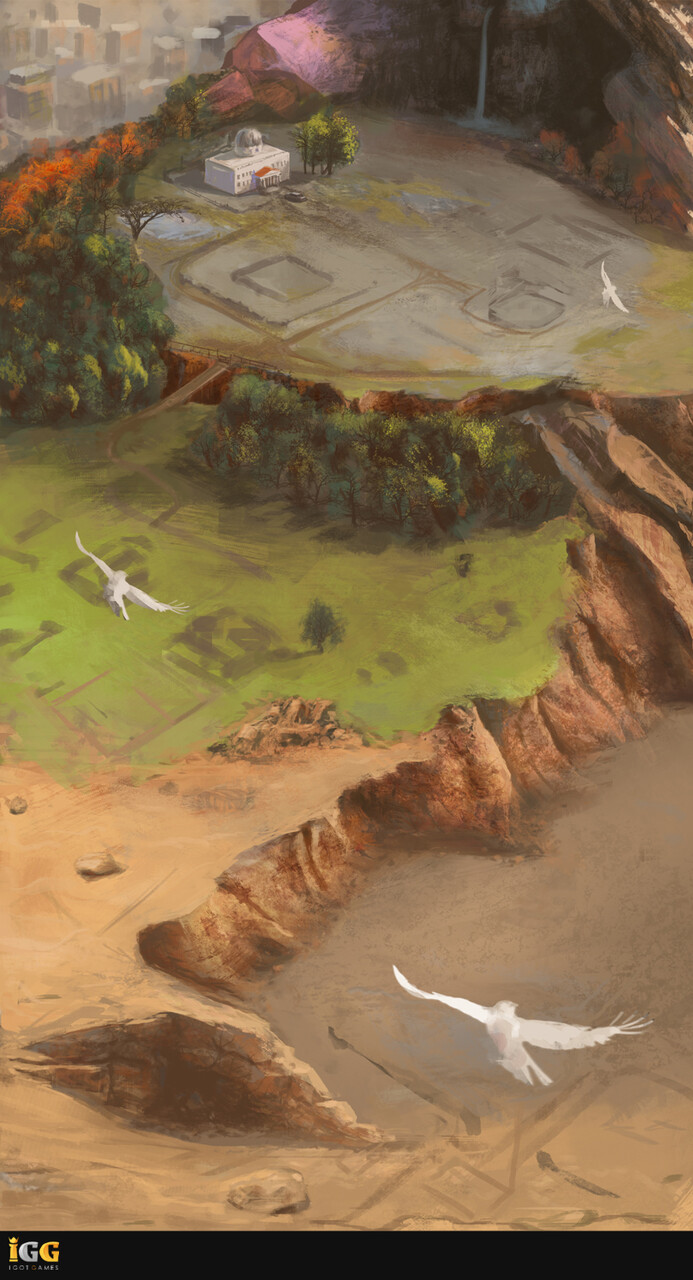 Concepts of player base/HQ as it appears on the world map:


A close to launch screenshot from the game's world map. I was tasked to do an improvement pass on the terrain (desert dune texture, better blending and color coherence), and the largely obscured 'camp' structures were also designed and built by me.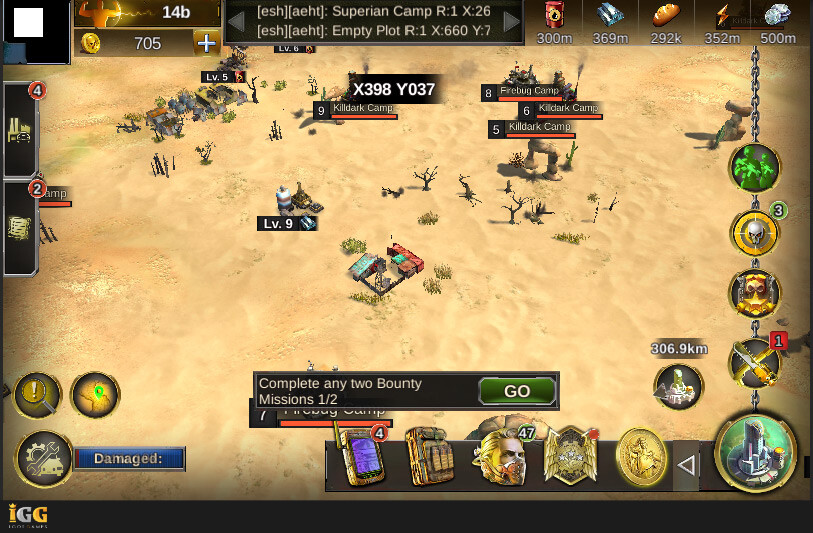 One of the in-game commander avatars, that didn't quite make it into the game. The model and textures were created by me out of a 3d projection by a super talented Cheol Joo Lee 
(Game didn't support normal maps at the time)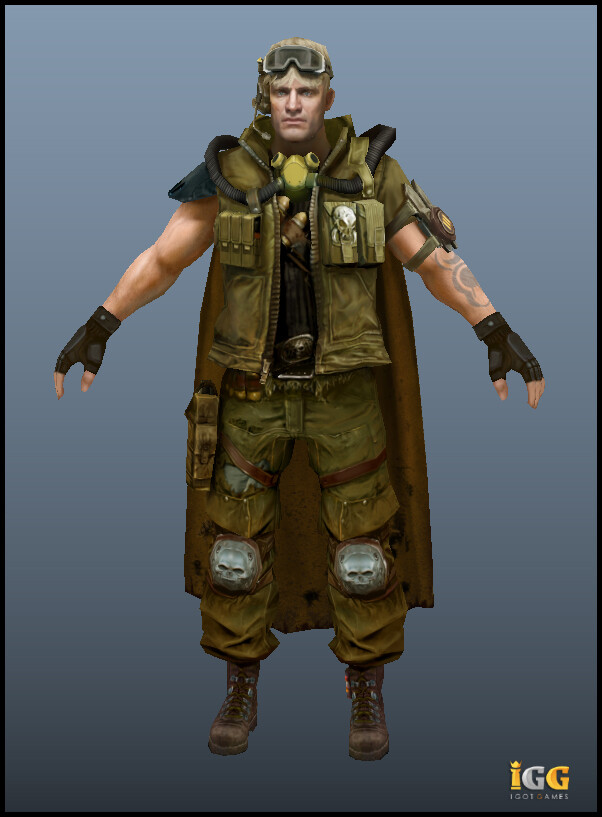 And this is a concept from a different mobile game project that I worked on while at Hothead Games in 2017, I believe.